Client Testimonials
Explore the experiences of former clients to see what makes Benton Baker IV the lawyer you want with you in court. To learn more about your defense from government prosecution, call me now at (936) 494-2444 or fill out the inquiry on this site for a quick call back.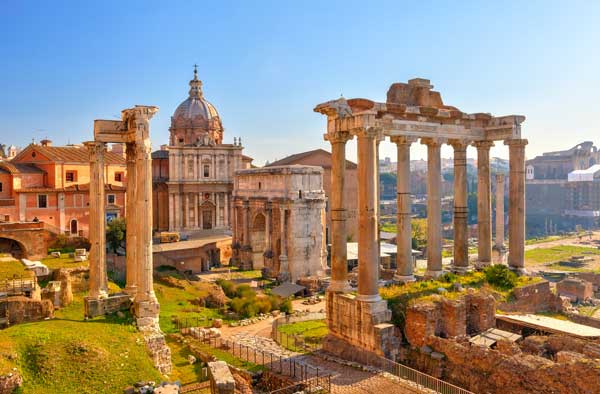 Average Review Rating
Average Rating: 5
Total Reviews: 5
List Of Reviews
By:
George Nations
on
Benton Baker IV Attorney at Law
Absolutely the best choice I could have made, he was nothing but helpful and got me where I needed to get with my case, if you need a amazing lawyer to represent you, this is who your looking for.
By:
Leeann Skywalker
on
Benton Baker IV Attorney at Law
If you want a lawyer that actually gets you the judgement you want I would hire Ben hands down. Ben represented me three times in the past. He is also super affordable. Love the pictures Ben! Leia
By:
Brittany Mogg
on
Benton Baker IV Attorney at Law
I was facing felony state jail charges, and he got it dropped to a misdemeanor and time served. He was very professional and polite. He explained everything very thoroughly, and no complications. Hes awesome and I'm very thankful.
By:
Tracy Cisneros
on
Benton Baker IV Attorney at Law
Very professional. Got my husbands felony charged dismissed. He listen to what we had to say. Was Straight forward with us. We expected the worse and prayed for the best n that's what he gave us. I highly recommend him
By:
Angela Anderson
on
Benton Baker IV Attorney at Law
Baker is amazing! He has helped me out significantly over the past year and a half of using him. He has also helped my husband twice over the years. He is reliable, knowledgable, and great at what he does. He has helped me in more ways than one with my case. I appreciate his hard work and dedication to what he does. Recommend him 10 out of 10 !