Comprehensive Representation for Domestic Violence Cases
Facing a domestic violence charge can be overwhelming and emotionally draining. Benton Baker IV, is here to offer compassionate, robust defense services to help safeguard your rights and protect your future.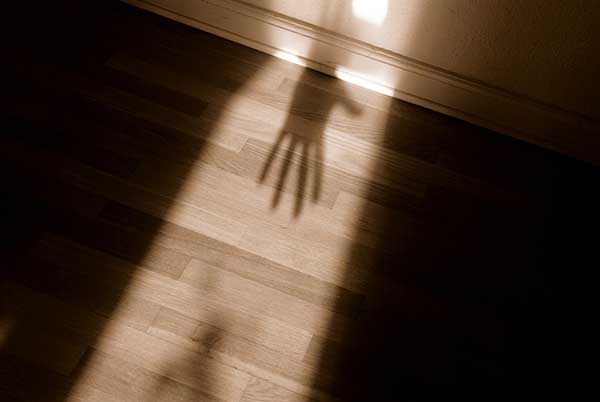 Unraveling the Complexities of Domestic Violence Cases
With decades of experience, Benton Baker IV has a profound understanding of the sophisticated intricacies that accompany domestic violence law. His expertise allows him to meticulously unravel each aspect of the charges against you, providing the representation you need for a strong defense.
Our defense services in domestic violence cases cover:
Assault charges
Violation of protective orders
Child abuse allegations
Harassment charges
Stalking accusations
We Promise to Maintain a Relentless Pursuit of Your Rights
At Benton Baker IV, we realize the magnitude of implications a domestic violence conviction can hold. We remain dedicated to protecting your reputation, your family, and your livelihood, undertaking every effort possible to challenge the evidence against you.
Don't let domestic violence charges take control of your life. Trust the expertise of Benton Baker IV, to fight these charges and help you regain your life's equilibrium. Reach out to us at (936) 494-2444 or engage with us on our Facebook page for more information.
Choose Benton Baker IV, as your ally. Let us resolutely defend your rights, ensuring you receive the care, attention, and professional legal support you deserve in these trying times.