Unwavering Defense in Sex Crimes Cases
Sex crime allegations can have a profound impact on your life, your reputation, and your relationships. With such high stakes, you need an experienced and dedicated attorney who will tirelessly defend your rights. At Benton Baker IV, we provide aggressive and strategic legal representation to those facing sex crime charges.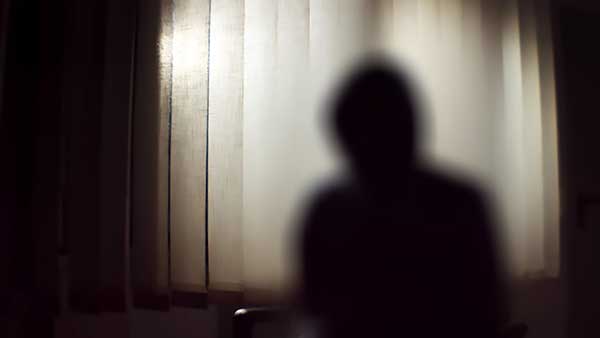 A Comprehensive, Empathetic Approach to Sex Crime Defense
Our firm in Conroe, TX, has extensive experience defending clients accused of sex crimes. Benton Baker IV understands the complexities and sensitivities involved in these cases, and he will evaluate every aspect of your situation to develop a robust defense strategy.
We provide expert representation for a wide range of sex crimes, including:
Sexual assault
Statutory rape
Indecency with a child
Possession and distribution of child pornography
Prostitution and solicitation
Sex offender registration and compliance issues
Resolute Advocacy and Personalized Support During Times of Difficulty
At Benton Baker IV, we recognize the emotional toll that sex crime allegations can take on you and your loved ones. We treat each client with the utmost respect and empathy while providing resolute advocacy to protect your rights and future. Our personalized approach ensures that you receive the support and guidance you need throughout the legal process.
Taking swift action is essential when facing charges for sex crimes. If you are seeking a fierce and compassionate attorney who will fight for the best possible outcome, do not hesitate to contact Benton Baker IV. Schedule a confidential consultation today by calling (936) 494-2444 or visiting our Facebook page for more information.
Let us stand by your side and pursue justice on your behalf, providing the robust support you need in these challenging times.