Navigating the Legal Labyrinth for Habitual Offenders
When you're classified as a habitual offender, the legal battles you face come with severe ramifications. Benton Baker IV, is committed to helping you navigate this complex legal landscape.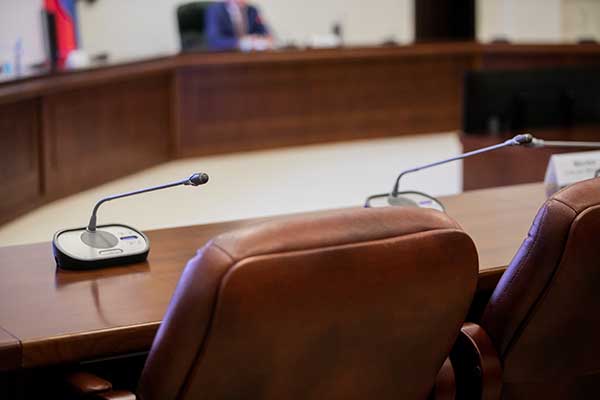 Custom-Tailored Legal Defense for Habitual Offenders
Over his two-decade tenure specializing in the complexities of the criminal justice system, Benton Baker IV has acquired the knowledge and expertise required to secure favorable outcomes for habitual offenders. An incisive understanding of the law enables him to formulate custom-tailored defense strategies.
We offer comprehensive defense services for habitual offenders, with a hands-on approach to every case:
Evaluating prior convictions and the possibility of expungement
Challenging "three strikes" sentencing laws
Combating charges of repeat DWI or drug offenses
Safeguarding against poor parole or probation terms
Mitigating the severity of potential sentences
Enjoy Transparent, Honest Representation During Your Defense.
Our firm's mission extends beyond robust legal defense. Benton Baker IV is steadfast in his commitment to providing outstanding customer care, fully transparent and honest communication, maintaining a connection with you every step of the way, and treasuring your trust in our services for habitual offenders.
When it comes down to your freedom and your future, put your faith in an attorney who will tirelessly advocate for you. Let Benton Baker IV, be your vanguard against the rigors of the legal system. Contact us directly at (936) 494-2444 or check out our Facebook page to learn more about how we can assist you.
Take the first step towards a robust defense as a habitual offender with Benton Baker IV — a firm that exceeds expectations and consistently delivers exceptional legal results.