Defending Your Rights in DWI and BWI Cases
Driving while intoxicated (DWI) and boating under the influence (BWI) charges come with severe consequences, potentially jeopardizing your driving privileges, career, and financial stability. Benton Baker IV, stands prepared to protect your rights and provide you with the skilled legal representation you need in DWI/BWI cases.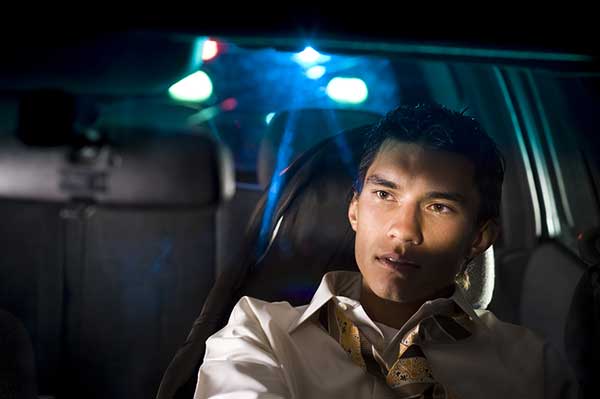 Experienced DWI and BWI Defense Strategy for Our Clients
With our extensive experience handling DWI and BWI cases, we understand the intricacies of Texas laws and can devise tailored and effective defense strategies for our clients. At Benton Baker IV, we remain current with changes in statutes and case law, ensuring that our clients have a powerful and knowledgeable advocate in their corner.
Our DWI and BWI defense services cover various scenarios, including but not limited to:
First-time and repeat DWI offenses
Boating under the influence (BWI) offenses
Intoxication assault and manslaughter
Commercial driver DWI offenses
Administrative license suspension hearings
Occupational driver's licenses
Committed to Minimizing the Impact of DWI/BWI Charges
We recognize that a DWI or BWI charge can significantly impact your life, and our goal is to minimize the negative effects. We work tirelessly to challenge evidence, suppress improperly collected evidence, and negotiate with prosecutors on your behalf. Our commitment to personalized representation ensures that you receive the support and guidance you need throughout the process.
Do not let a DWI/BWI charge derail your future. Trust Benton Baker IV, to provide the aggressive and dedicated representation you require. To schedule a consultation and discuss your case, call us today at (936) 494-2444 or visit our Facebook page for more information.
You deserve an attorney who will fight for your rights and freedom in DWI and BWI cases — let us be your staunch defender during this challenging time.