The Time To Fight Is Now!
Being accused of a crime can be overwhelming. Having Benton Baker IV with you in court is the start to leveling the opposition. You can be confident that Mr. Baker is an advocate for your best interests and that he will see that you are treated fairly by the government. An accused citizen gets one chance to fight the case the government has made against him. This opportunity needs to be pursued to the fullest extent. Legal research, witness, and fact investigations must be conducted. As hard as the government is pushing the case against you, you need a lawyer who will push back harder!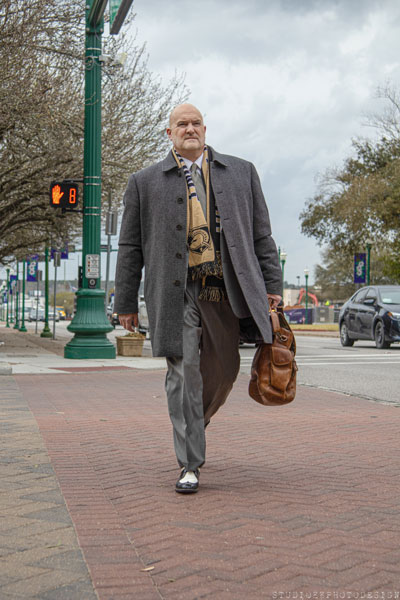 Criminal charges are about your freedom, your liberty, and your reputation
Benton Baker IV is a master of "Reasonable Doubt". Locating favorable witnesses, and impeaching/challenging adverse hostile witnesses against you is all in a day's work for Mr. Baker. Holding the government to its requirements is the battle where your liberty is in balance. You want a lawyer who knows the law and knows how to fight in court.
Some of our criminal law services include:
DWI/BWI defense
Drug offenses
Assault offenses
Domestic violence
Theft and property crimes
White-collar crimes
Sex offenses
Juvenile Crimes
Police Misconduct
Identity Theft
Aggravated Crimes
Robbery
Kidnapping
Organized Crime
White Colar Crime
Illegal Search & Seizure
Protecting your rights and freedom is Mr. Baker's first priority
Being accused of a crime can have devastating consequences on your personal and professional life. At Benton Baker IV, we work tirelessly to protect your rights and fight for the best possible outcome. We handle every case with the utmost professionalism and dedication, understanding the unique circumstances surrounding your legal situation.
If you're ready to experience the highest level of legal representation in the courthouse, call Benton Baker IV. To schedule a consultation, call us today at (936) 494-2444 or fill out the inquiry form on this site and Mr. Baker will personally respond to you. You may also visit the Facebook page BENTON BAKER LAW for more information and inquiries.
Remember, your future and freedom are too important to leave to chance — trust us to help you navigate the complexities of criminal law and defend your rights.