Expert Defense in Your Cyber Crimes Case
As our world becomes ever more digitized, the realm of cybercrimes continues to evolve, making its legal landscape increasingly complex. Benton Baker IV, is here to provide expert defense representation for individuals facing cybercrime charges.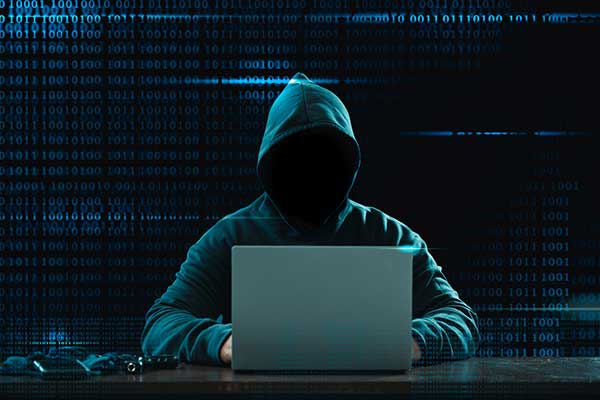 Helping You Navigate the Complexity of Cyber Crimes Law
Being a legal expert, Benton Baker IV has developed proficiency in understanding and interpreting the intricacies and technicalities of cyber crimes law. This expertise allows him to successfully defend clients accused of various cyber crimes offenses.
Our firm offers defense in areas including but not limited to:
Identity theft
Internet fraud
Hacking offenses
Cyberstalking and harassment
Cyber terrorism
Child pornography via digital platforms
Shielding Your Reputation and Future During Times of Uncertainty
At Benton Baker IV, we comprehend the severe consequences that come with a cybercrime conviction, ranging from heavy fines to potential imprisonment. We work relentlessly to shield your rights, reputation, and future, devising tactical defense strategies specific to your case.
Facing charges for cyber crimes requires a knowledgeable and experienced attorney who can successfully navigate the digital legal landscape. Place your confidence in Benton Baker IV, to represent your case effectively. For consultation scheduling, please contact us today at (936) 494-2444 or visit our Facebook page for more information.
Trust Benton Baker IV, to step up when faced with cybercrime charges — you deserve an attorney who will fight for your rights, reputation, and future in these complex cases.